Yesterday evening (April 29th) Taoiseach Micheál Martin has confirmed that Covid-19 restrictions will ease from May 10th, allowing Ireland to being leaving lockdown. In his address to the nation, Mr Martin outlined a detailed plan to reopen the country over the coming weeks and months.
Ireland is in a "better place" with a "degree of normality" returning as vaccines roll out and restrictions ease, Mr Martin said. The easing of restrictions will proceed in two main phases over the course of May and June, with higher-risk activities such as indoor hospitality to be considered at the end of June.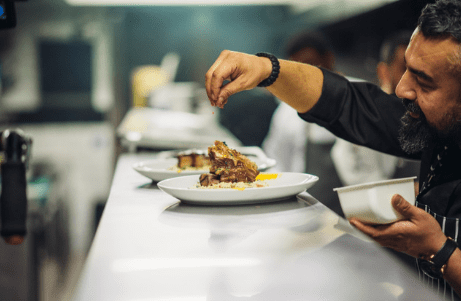 We would like to take this opportunity to remind you that throughout the COVID19 Pandemic, First Choice Purchasing have remained active in the healthcare sector. This puts us in a unique position to guide businesses as they reopen.
With this in mind, we are here to support you in the reopening of your business this throughout the month of May & June. We understand you may need to a helping hand with placing orders again with suppliers. If you require assistance working with our suppliers or other requirements for a successful reopening, please contact us.
We have successfully introduced new measures that make it easier to place orders and to forecast requirements to safeguard against supply shortages.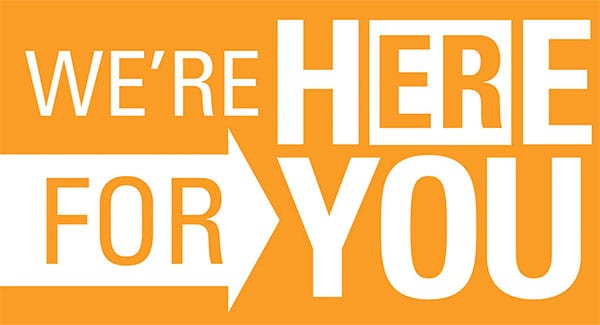 At First Choice Purchasing, we recognise the need for all of us to unite during this pandemic. We invite you to get in touch with us to see if we can make a real difference in your procurement costs.
Heres what you can expect over the next few weeks.
| | |
| --- | --- |
| Activity | Guidance |
| Construction | All construction can restart |
| Outdoor workers | Workers who work outdoors (for example: window cleaning, maintenance work) can return to work |
| | |
| --- | --- |
| Activity | Guidance |
| Travel | You can travel between counties in Ireland |
| Visitors to your garden | Maximum of 3 households or 6 people from any number of households |
| Outdoor gatherings | Maximum 15 people |
| Outdoor training | Maximum 15 people |
| Retail | Click and collect services can restart by appointment and outdoor retail can recommence |
| Personal services (hairdressers, barbers, beauticians) | Can reopen for customers with appointments only |
| Galleries, museums, libraries and other cultural attractions | Can reopen |
| Funerals | Maximum 50 mourners at service. No other events to take place |
| Weddings | Maximum 50 guests at service. Maximum 6 guests at indoor reception or 15 outdoors |
| Public transport | Public transport will run at 50 percent capacity |
| Property viewings | By appointment only with licensed Property Service Providers |
| Vaccine bonus | If you are vaccinated – you can visit other households indoors |
| | |
| --- | --- |
| Activity | Guidance |
| Retail | All remaining retail can reopen |
| | |
| --- | --- |
| Activity | Guidance |
| Accommodation services (hotels, B&Bs, self-catering and hostels) | Can reopen but services must be restricted to overnight guests and residents |
| | |
| --- | --- |
| Activity | Guidance |
| Visitors | You can have visitors from one other household inside your home |
| Restaurants and bars | Outdoor services can resume with groups limited to 6 people |
| Weddings | Maximum guests at reception increases to 25 |
| Outdoor sports matches | Can be played but with no spectators |
| Gyms, swimming pools, leisure centres | Can reopen for individual training only |