Curam Care Homes has partnered with First Choice Purchasing on their new site on the Navan Rd. FCP has worked closely with Curam Care Homes in the development of their 144-room nursing home from start to finish. We were proud to consult them on their process and introduce them to our wide range of suppliers.
Curam Care Homes, Navan Road is adjacent to the Deaf Village and the Primary Care Centre on the Navan Road and the building is designed over 4 floors where each floor has the capacity, in terms of kitchens, dining rooms and a selection of seating areas, to operate as individual units whilst still enjoying the benefits and facilities of a larger home. This design approach allows Curam Healthcare to meet its residents needs on each individual floor and a similar design in their existing homes was a fundamental element in our successful infection control protocols during the ongoing Covid 19 crisis.
Curam Care Homes currently has three other properties in the south east, which we are proud to be working with these homes also.
David Reynolds, GM of FCP said we are delighted to be involved in this project and we have worked closely with the Curam team and in particular with Amylee Kirby DON who is passionate about every detail with the resident's experience including the intricate detail when it comes to the dining experience, and the home from home experience.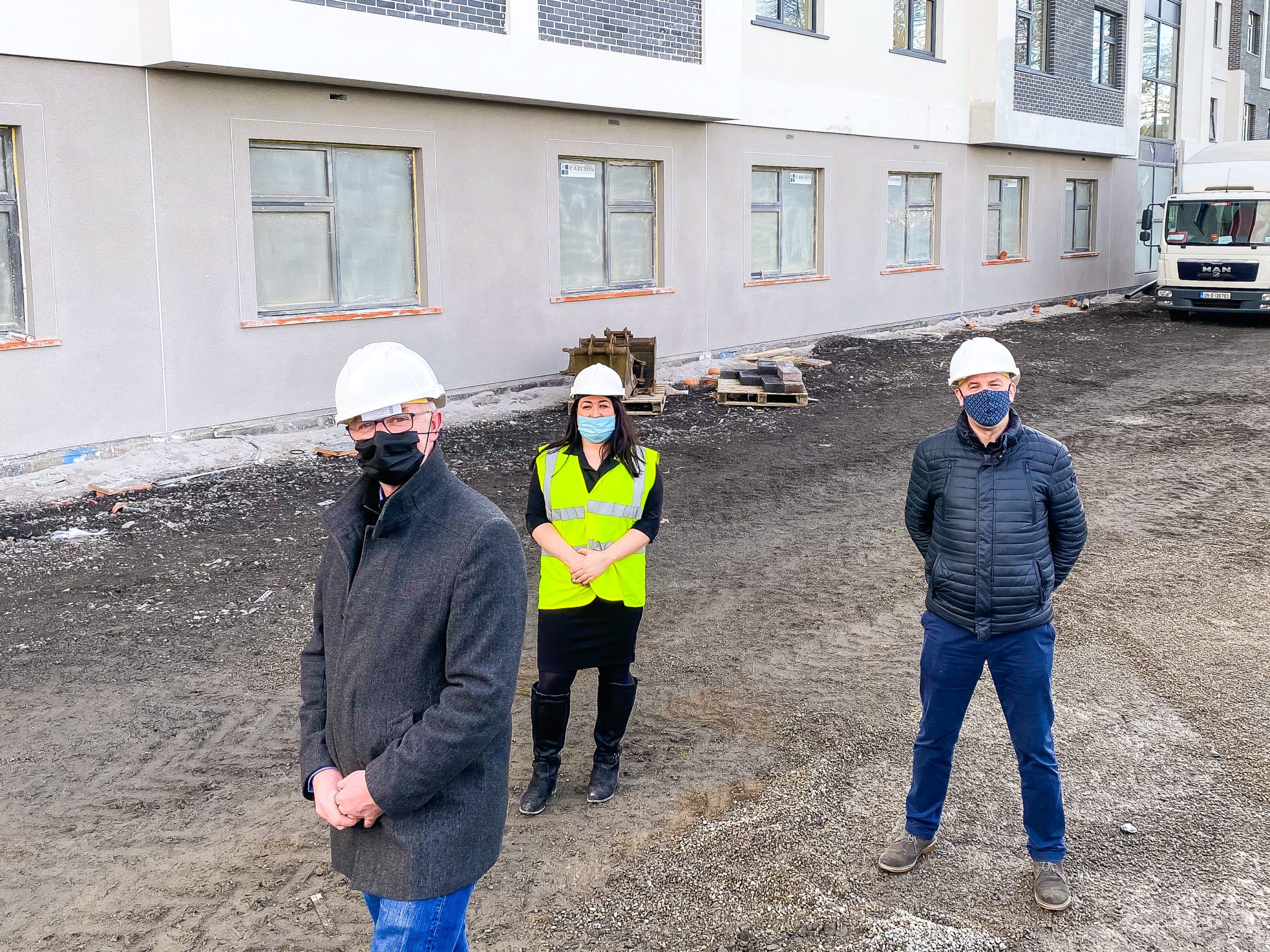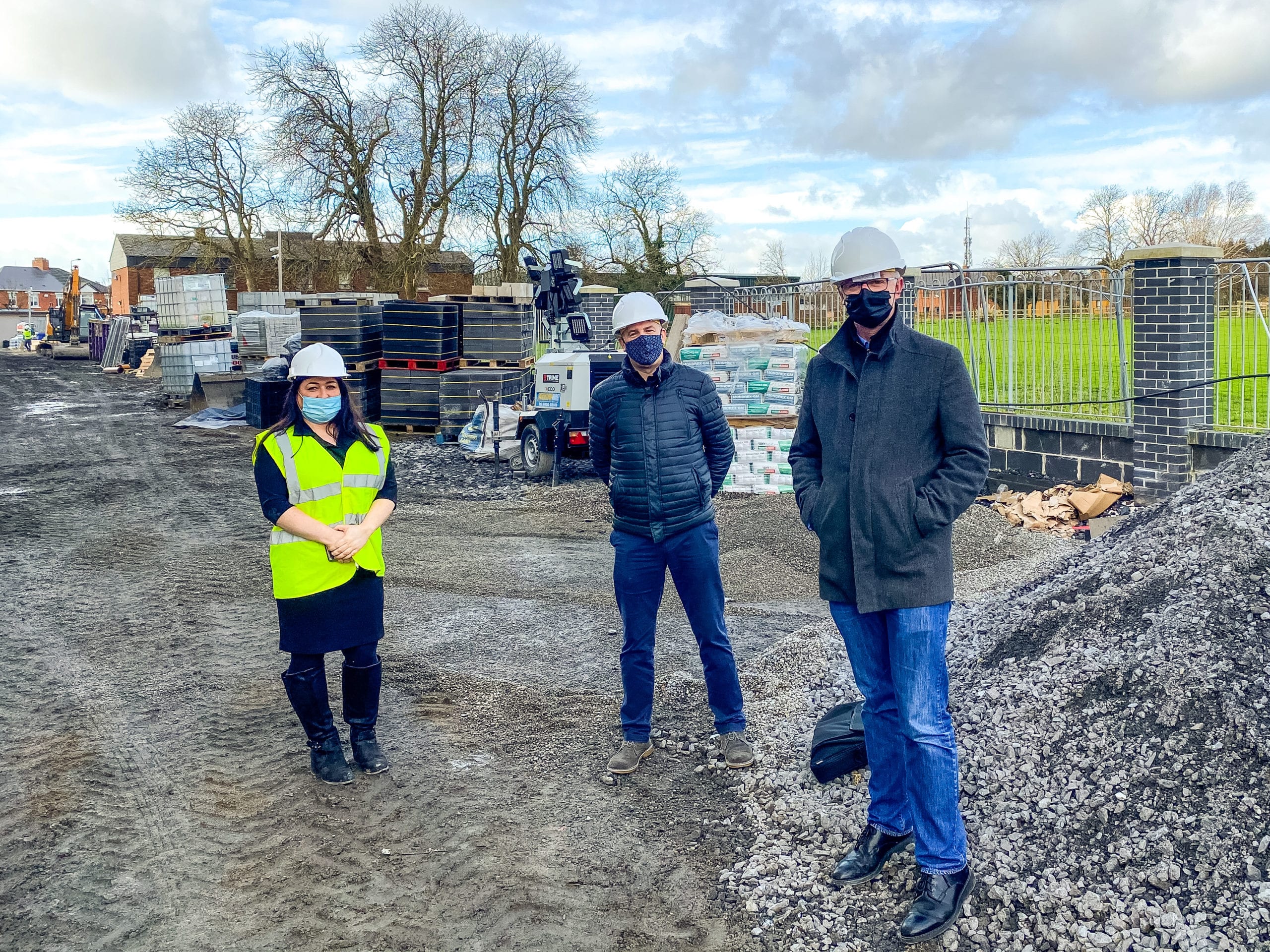 Pictured at the new Curam Care Homes site on the Navan Rd are Amylee Kirby,  Director of Nursing Curam Navan Rd, Pat Galvin, Business Development Manager, FCP and David Reynolds, General Manager , FCP